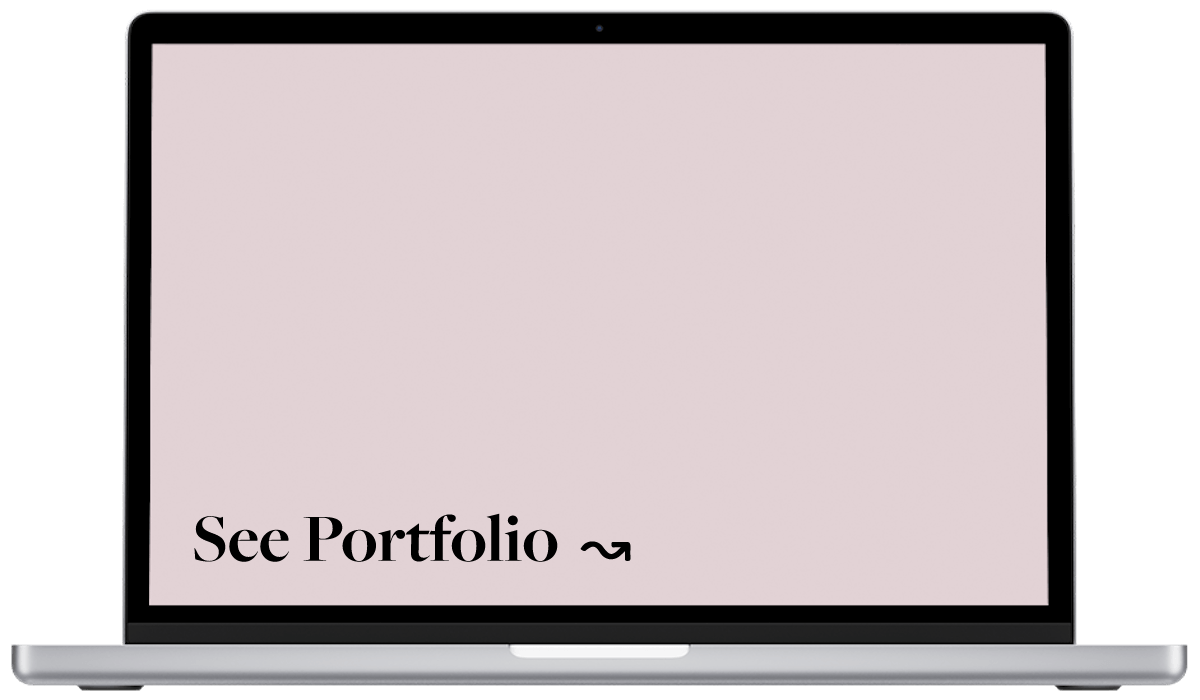 Why opt for a custom-coded website?
When many website builders offer ready-made templates to launch your online space in just a few clicks, why choose to create yours from scratch? Custom-built websites offer complete design freedom and therefore guarantee you with a unique result. The user experience is also customized to your audience's needs, meaning you have a much higher chance of impacting them. Technically speaking, hand-coded websites are better optimized and load faster. Their content is also very easy to edit and update after publication.
You need more evidence to make up your mind? Have a look at this guide that highlights the pros and cons of templates VS custom-built websites.